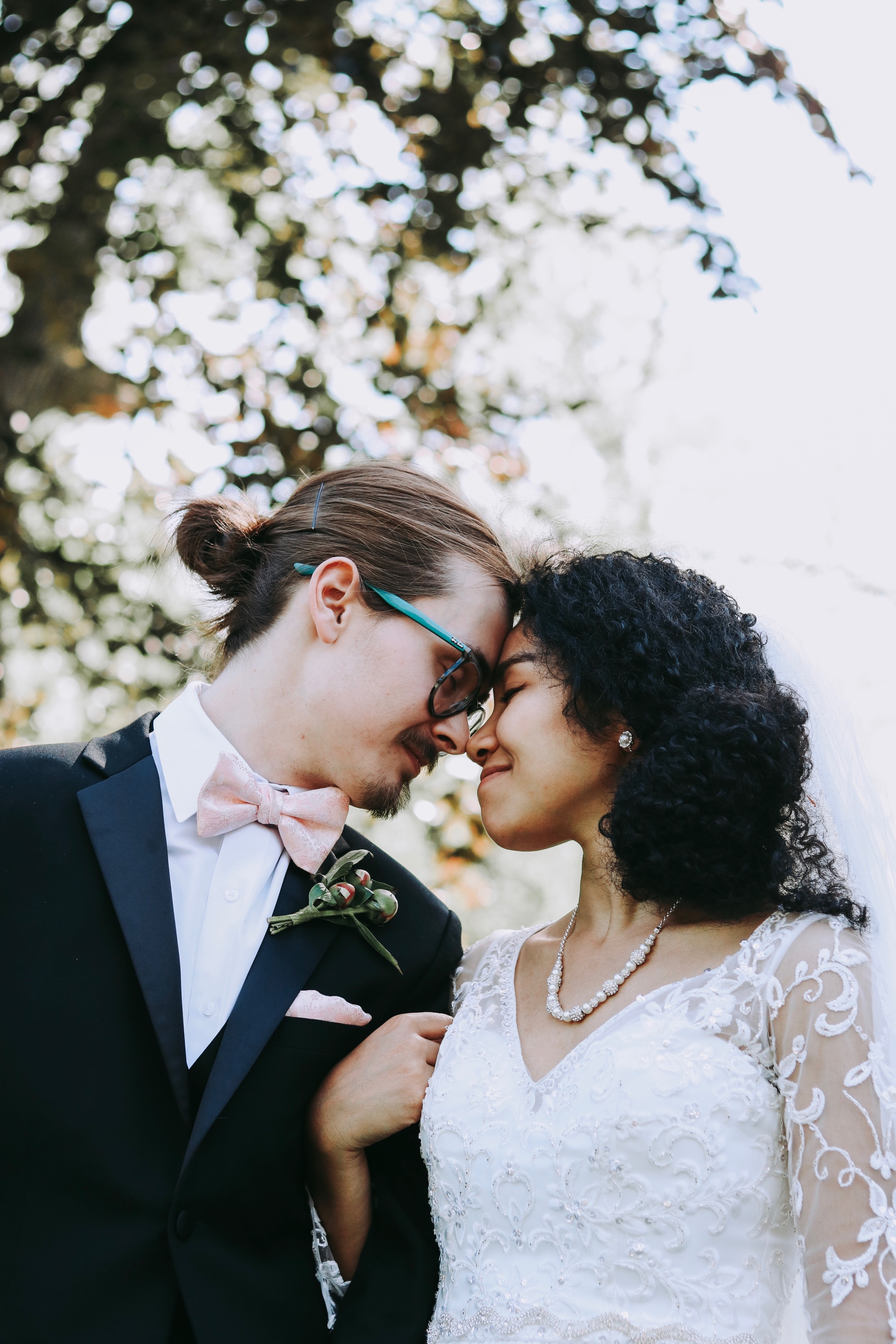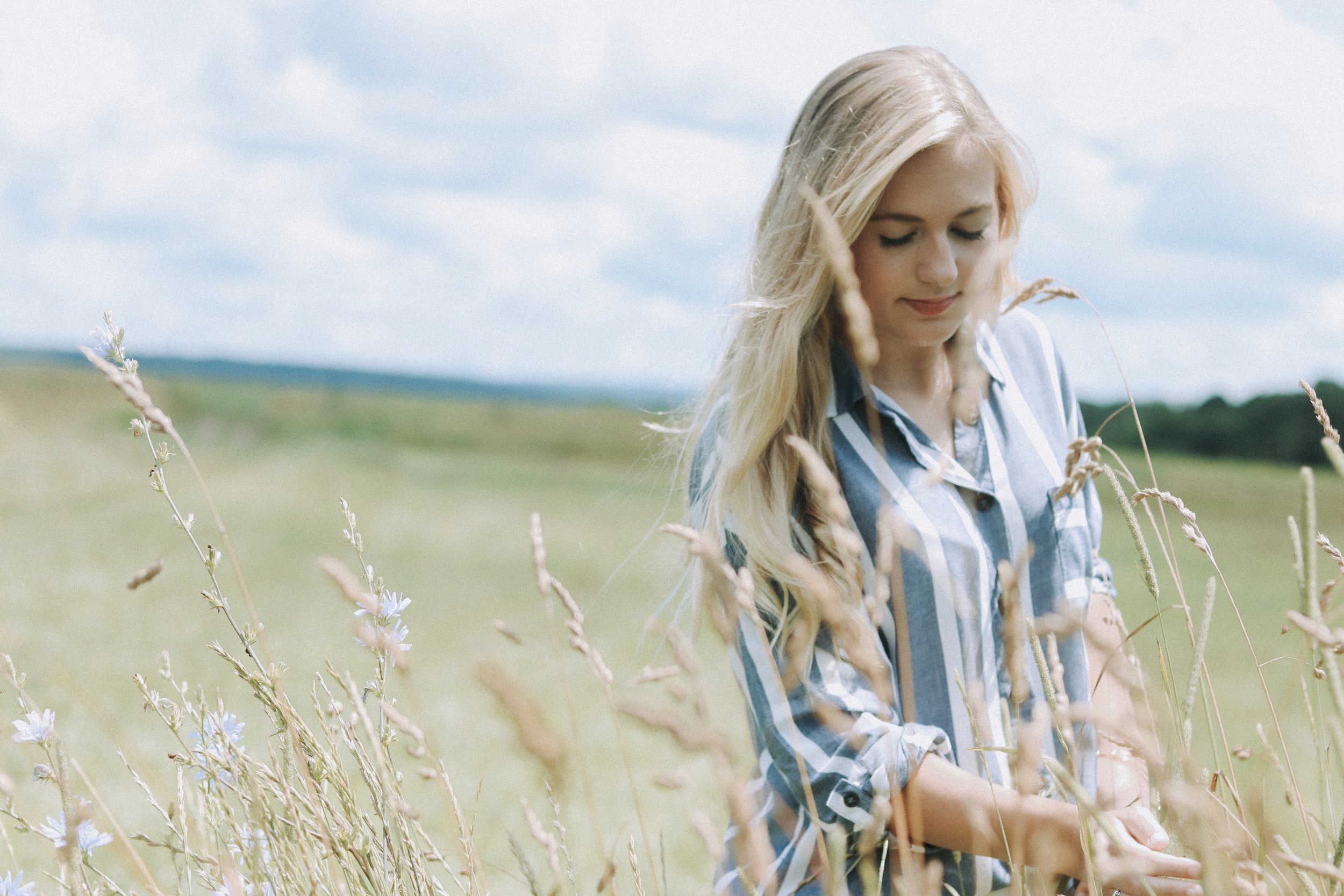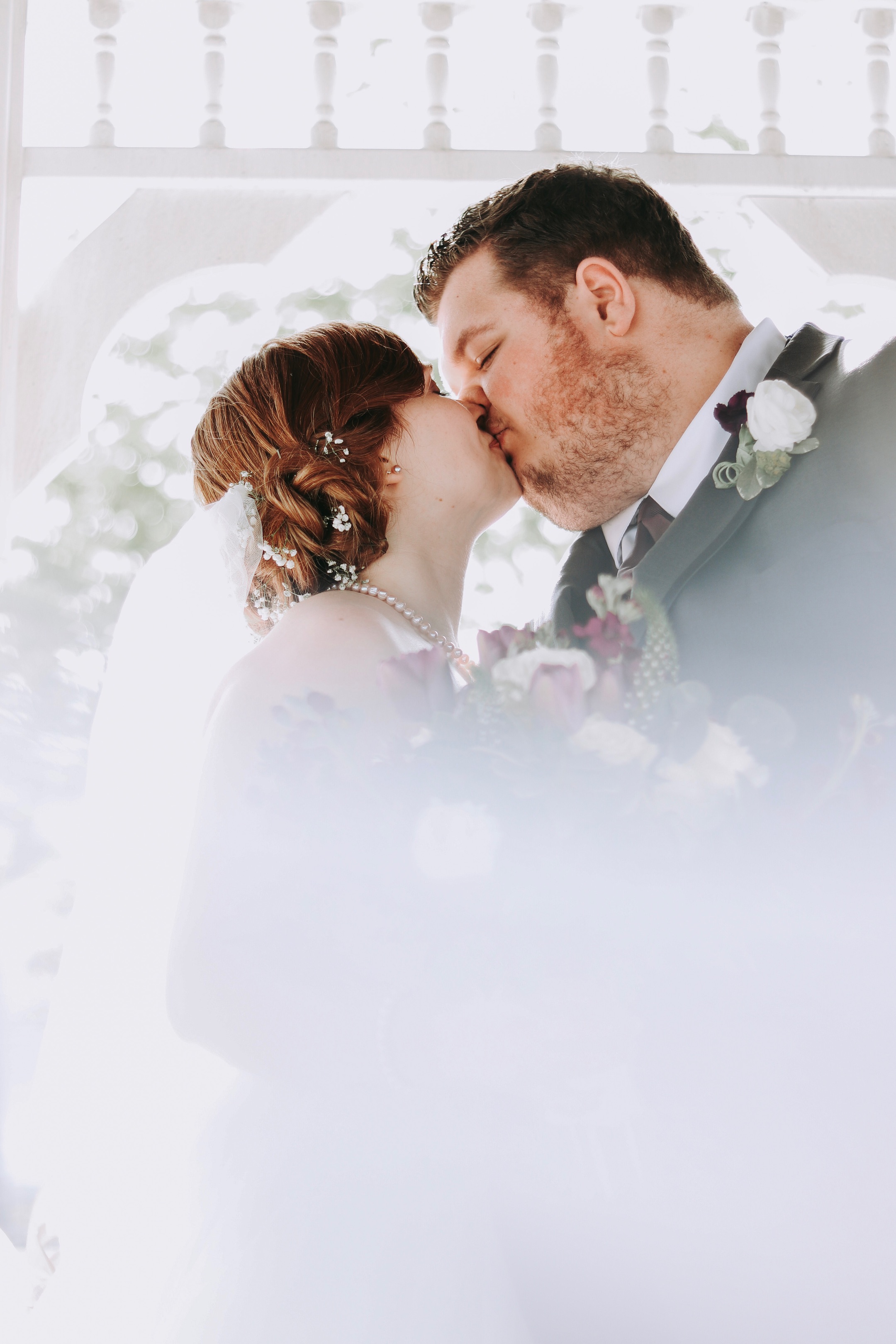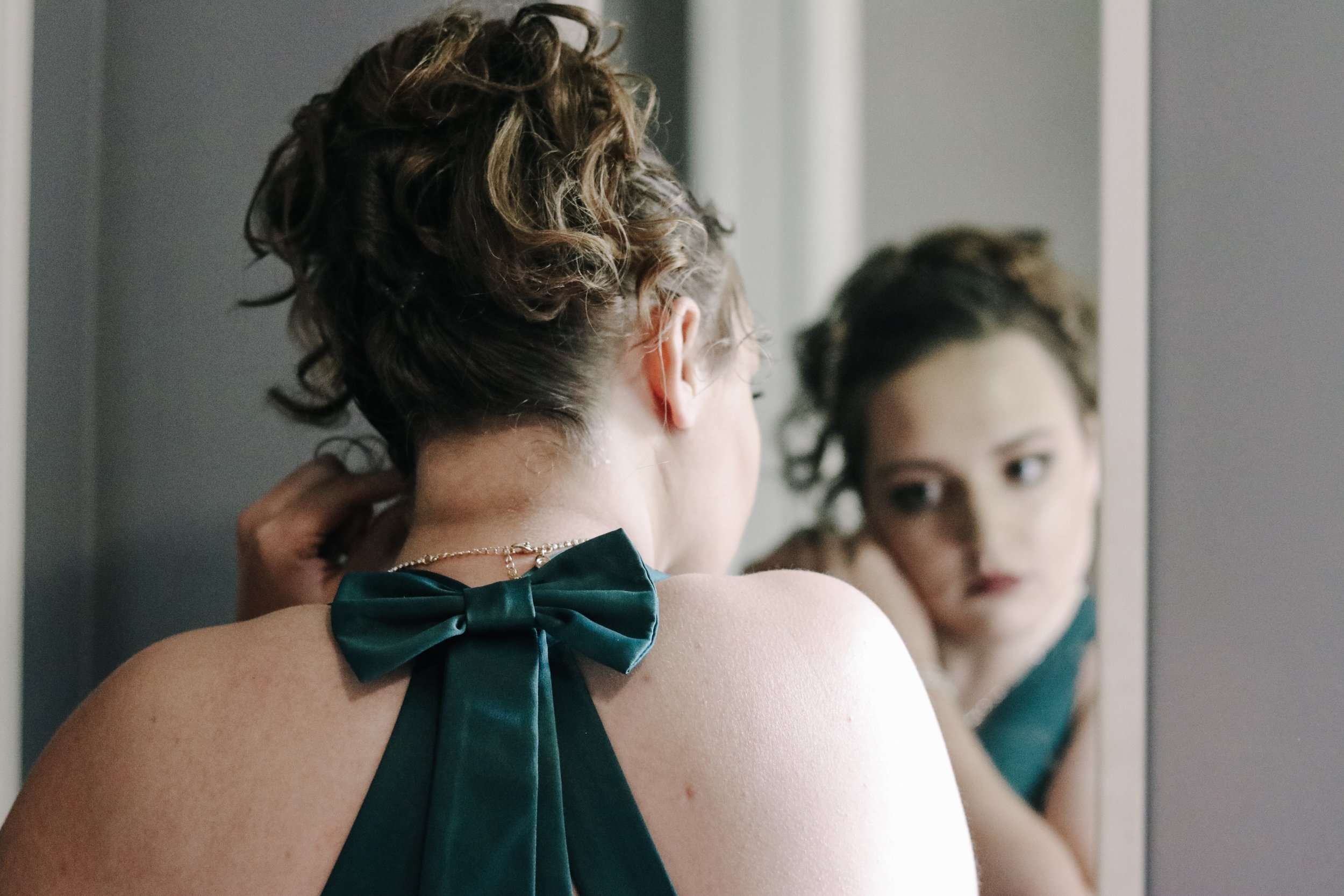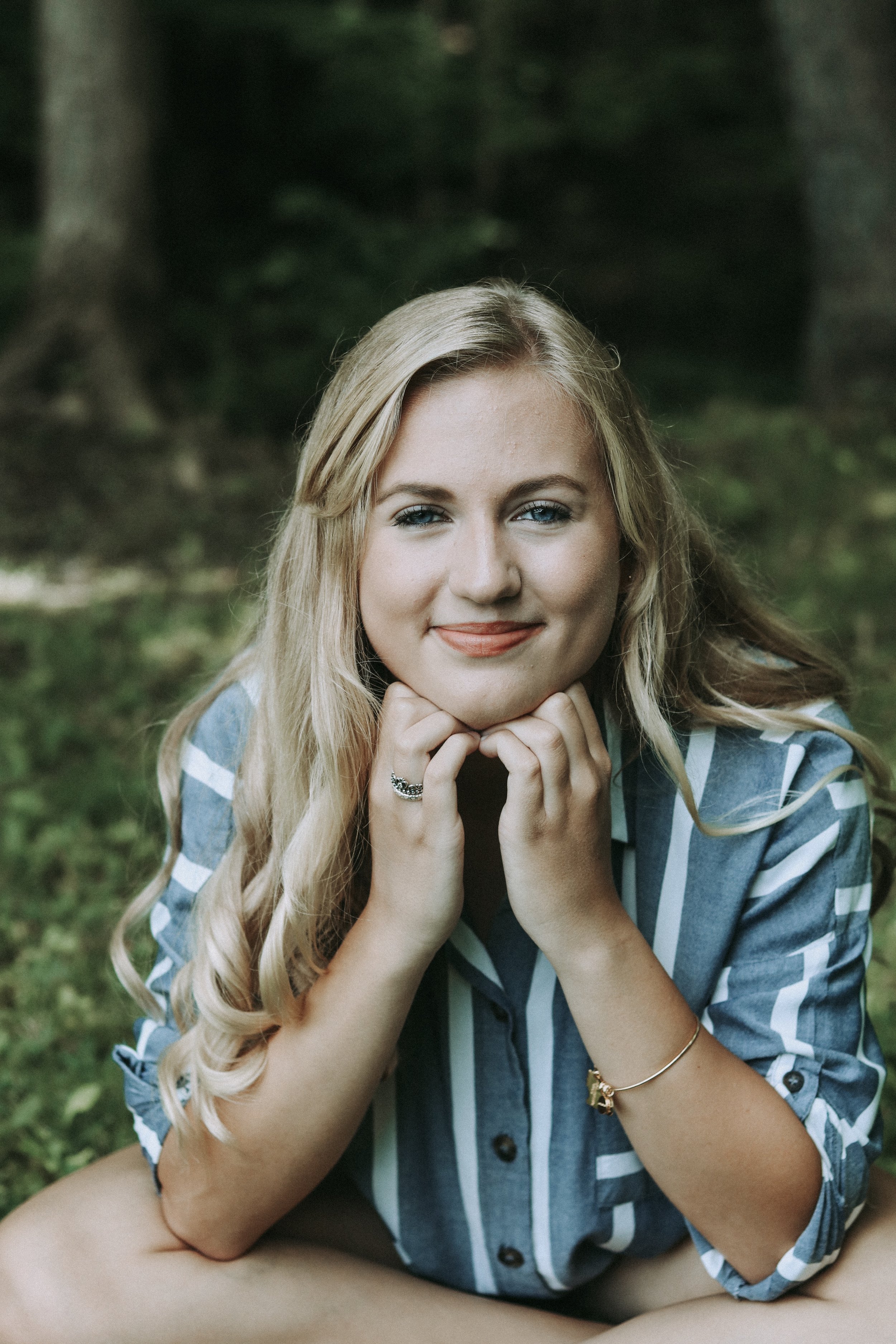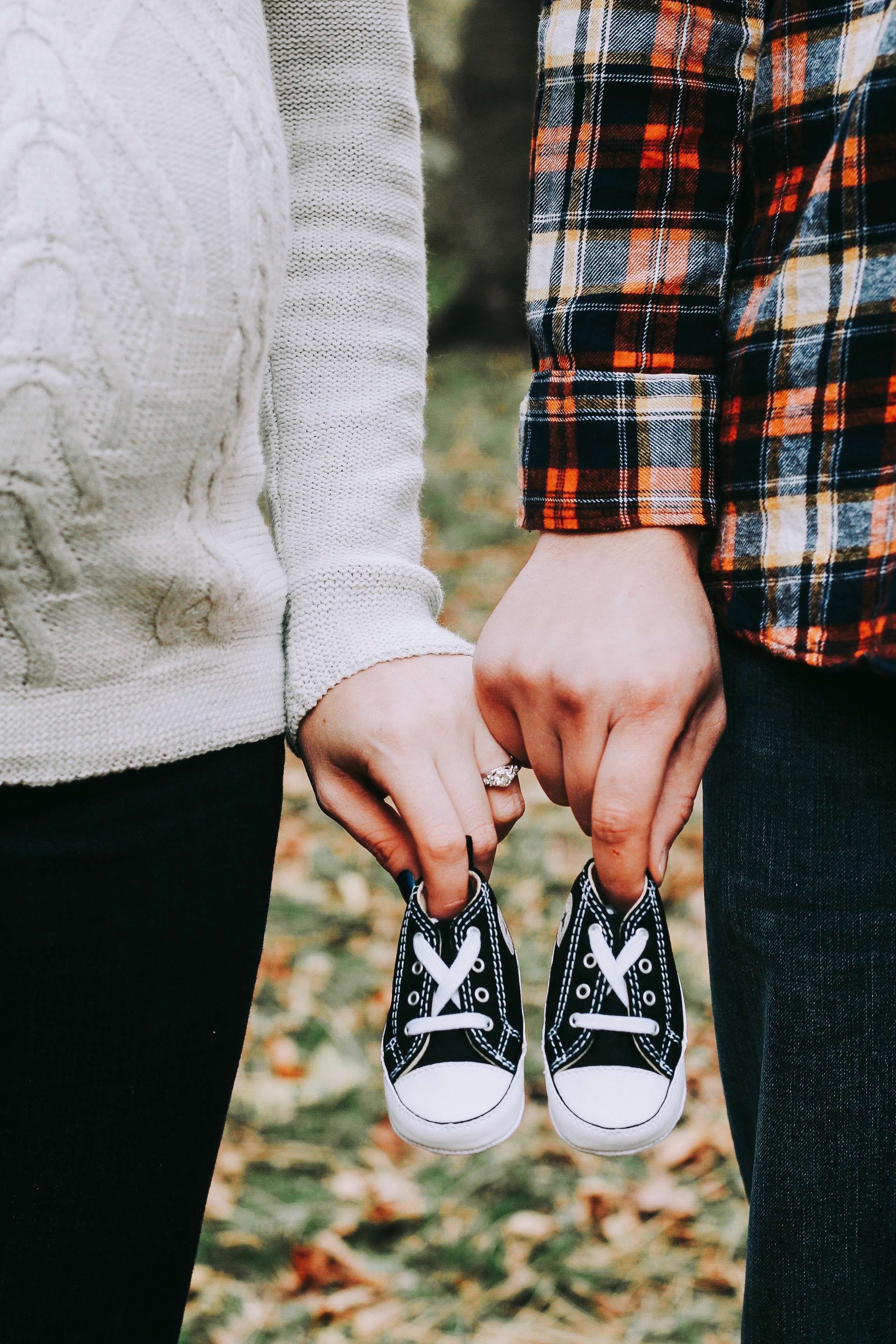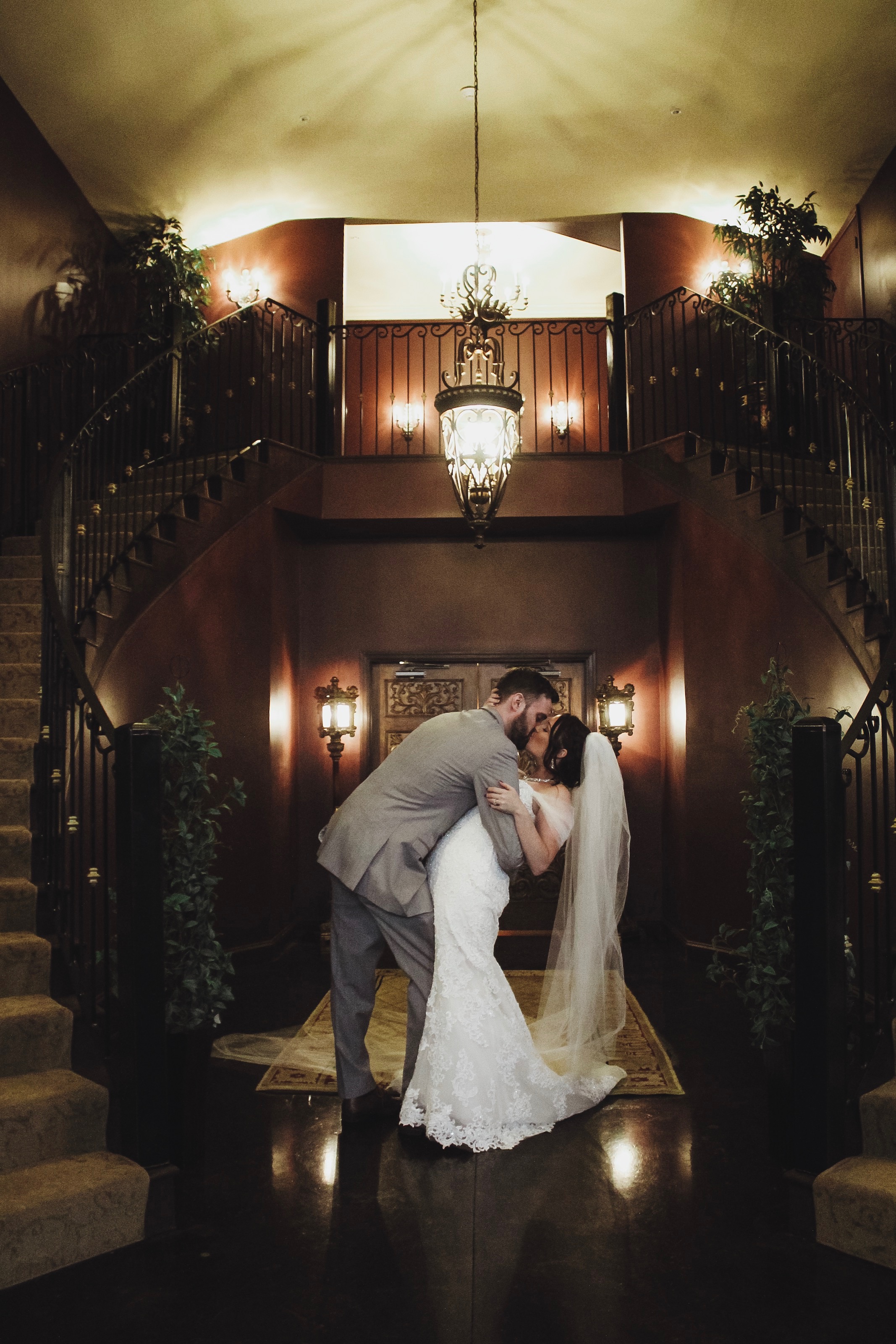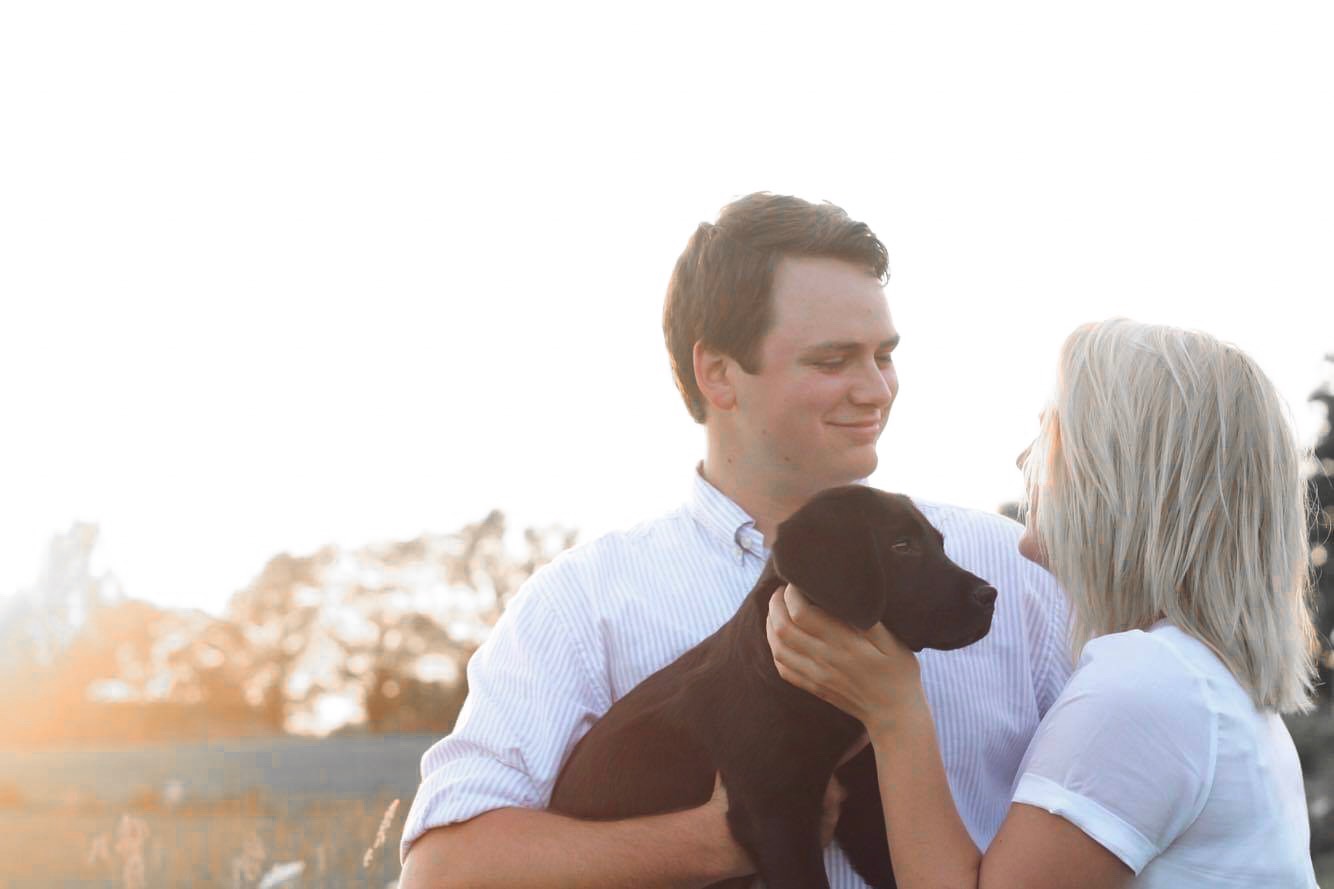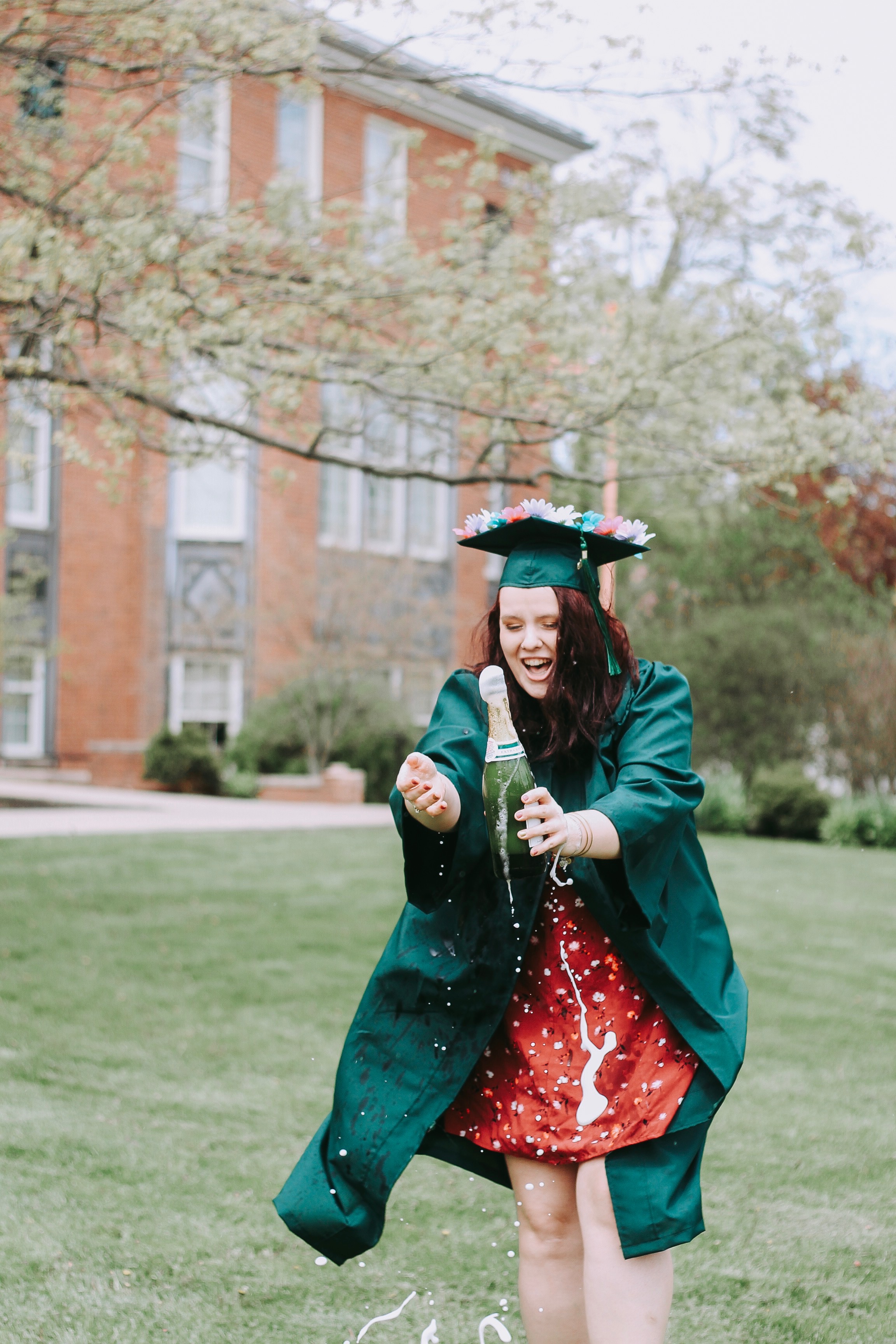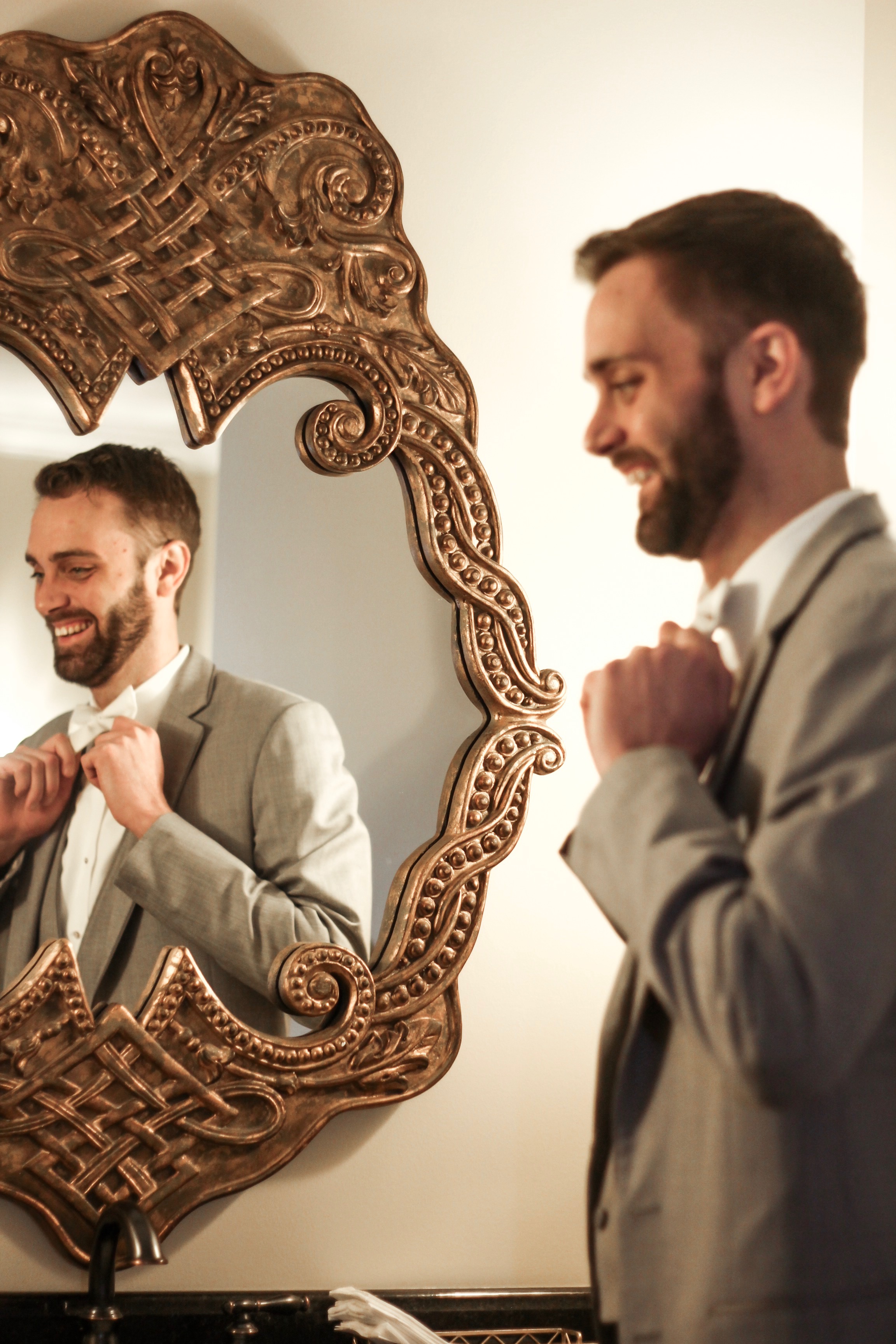 Well hey. I'm happy you're here. Ready to talk about your story?
I'm Cecilia. Storyteller. Photographer.
I specialize in Wedding + Portraits sessions, cause that means I get to capture your story. For a photographer? That's our favorite part.
I currently live in Buffalo with my fiance + pup Dixie but catch me frequently visiting home (Rochester) where I'll most likely be editing + stuffing my face with a garbage plate. I'm ready for clients to become friends, adventures to go on, and your life to be captured in photos.
Read about who I am, what tugs at my heart strings + where I found the desire to capture your story.
Learn about the kind of investment you'll make with me + how I'm here for you
INSTAGRAM @ cecilia.denisephoto